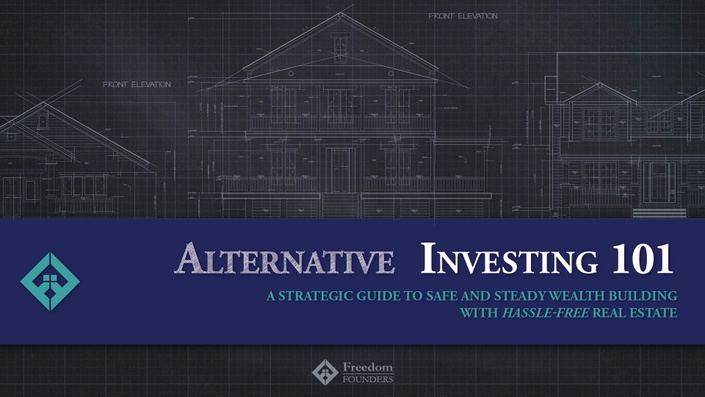 Alternative Investing 101
A strategic guide to safe and steady wealth building with hassle-free real estate
Watch Promo
Create Your Own Wealth Building Blueprint
Dr. David Phelps, author of "From High Income To High Net Worth For Dentists" walks you step-by-step through 5 simple strategies for building wealth with hassle-free real estate.

Be The Bank - The untapped secret of private lending in today's market.
Turnkey Rentals - How to cash-flow turnkey properties in safe, stable markets.
How To Leverage - The keys to safe, strategic leverage for compounding growth.
Going Tax Free - How to grow wealth tax free and mitigate against rising rates.
Due Diligence - Why so many people lose their shirt in real estate, and how to keep yours.
We believe you can own hassle-free real estate. No tenants. No toilets... (No, really.)
It's not too late. You're closer than you think.
Safe and steady wealth building starts now.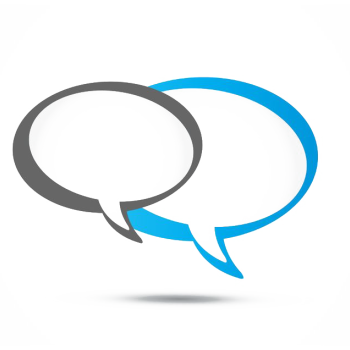 Success Stories

"Being close to retirement... I'm learning to trade the income that I'm earning, for passive income in the future. There is a wealth of information." - Dr. Tom Fankhauser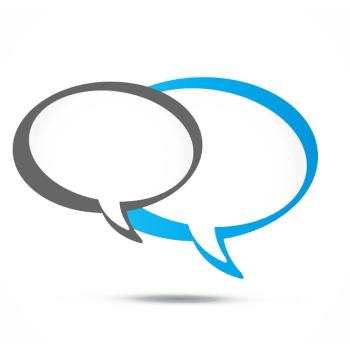 "David's a highly intelligent guy and I know he's admired in the real estate world at a very high level, and to help others achieve freedom, I think, is a really selfless thing for him to do. I have nothing but admiration for him." - Dr. Connie Miller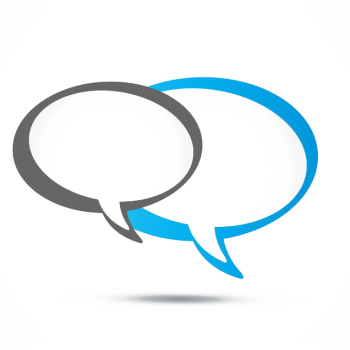 "The ULTIMATE hands-off real estate investing, but you still have all of the control." - Dr. Randy Cline
Your Instructor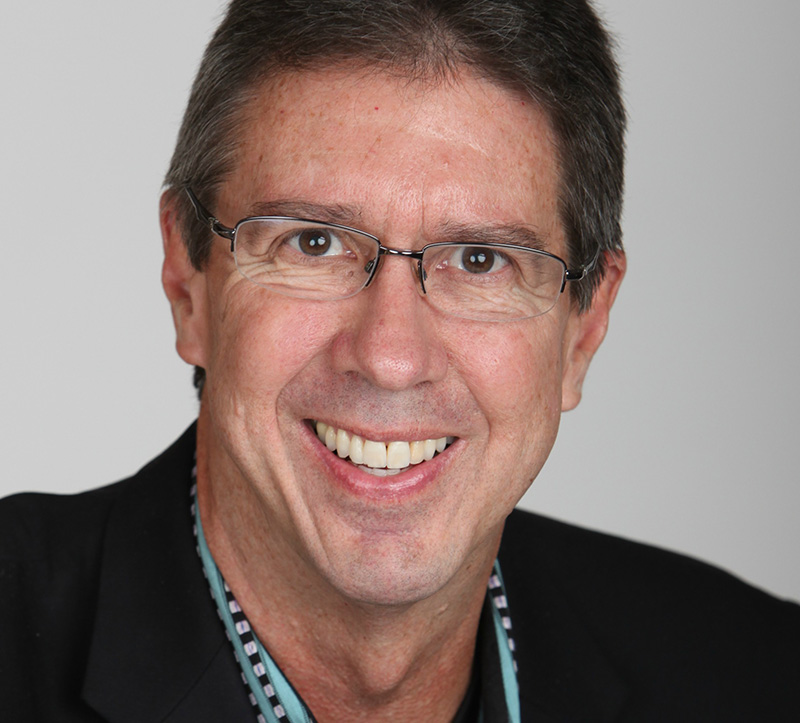 David Phelps began investing in real estate while still in dental school in 1980. After graduating in 1983, he never looked back, and began a steady and continuous progression of real estate education and investment for the remainder of his practice career. Today, David enjoys the freedom that he created in his own life. He was awarded the coveted Marketer of the Year for Professional Practice Owners at the Glazer-Kennedy SuperConference in Chicago, in front of 1,200 of his peers. He coaches businessmen, practice owners, and others to show them how to create freedom, security, and peace of mind in their own lives, through development of true entrepreneurial practices and lifetime passive income streams, through done-for-you real estate investment.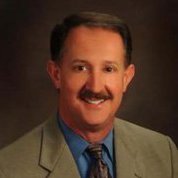 Real-Life Case Studies

Dr. Randy Cline (North Carolina)
Operating two successful dental practices was like running on two treadmills at the same time.
Dr. Randy Cline couldn't slow down long enough to even think about planning an exit from active dentistry.
The income was good, but he was trading his life for it... (That's not freedom.)
It was time for a change.
A year later (after Freedom Founders training), Randy sold one of his practices, cut down his active dental work, and began orchestrating his own real estate investments.
His returns soared into double digits... without meeting a single tenant.
Randy is now partnering with his entrepreneurial adult children. He wants them to understand that true freedom can be created no matter what career – it's all about connections and mindset.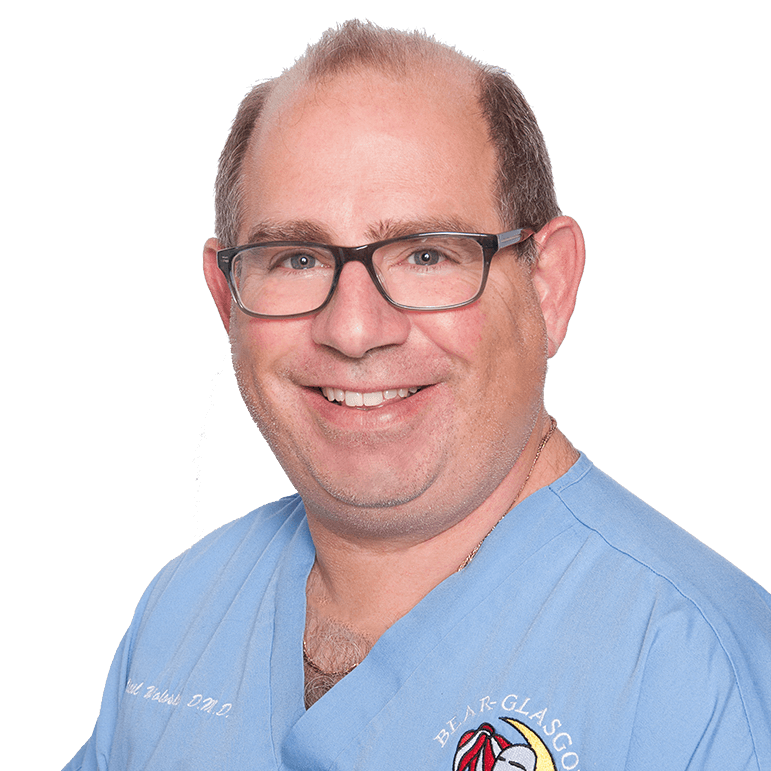 Dr. Neil Woloshin and Lisa Woloshin (Delaware)
"My head was spinning."
That was Neil's reaction at his first Freedom Founders Meeting.
His wife, Lisa, knew that he was excited. He couldn't even begin to communicate what he'd found at the Freedom Founder's mastermind meeting.
A year later, Neil and Lisa completely immersed themselves in real estate training and implementation.
Neil continues to be an active partner in his multi-practice Delaware partnership, and Lisa is successfully investing in real estate secured notes, and having a blast!
Lisa had this to say – "I am just so glad that Neil took the risk and went to that first meeting with David and his awesome group in Dallas. Our lives have been completely changed as a result of our membership and connection with Freedom Founders."
The Woloshins have a plan to be living in Aspen in 7 years or less (they're on track to be there much sooner than that!)
Frequently Asked Questions
When does the course start and finish?
The course starts now and never ends! It is a completely self-paced online course - you decide when you start and when you finish.
Is this just another "get rich quick" scam?
Like we wouldn't tell you up front?! Just kidding. We don't blame you for asking... at all. There are way too many traps out there to feel safe with these things. Fortunately, there are years worth of people who have been able to answer that question with a resounding "NO". We've built a community comprised of dozens of business owners and practice professionals who are achieving freedom as a result of what we do, and what we do is safe and steady wealth-building. We don't pretend that can happen overnight. This is long-term retirement planning, and is an alternative to the REAL "get rich quick" scam that's tricking people today, which goes by the name "Wall Street". Do yourself a favor and don't confuse investing with gambling!
What in the world is Freedom Founders?
Freedom Founders is an organization dedicated to helping people achieve financial freedom, and we do this through multiple outlets, just one of which is this training. We also do this through our Facebook page (www.facebook.com/freedomfoundersgroup), as well as a weekly podcast, a weekly blog, and a mastermind that brings members together with our highly vetted team of trusted real estate advisors. You can find more info about all those things on our website, www.freedomfounders.com.
Why do you focus on real estate and not other forms of investing?
It's all about control. Our philosophy is that giving your hard-earned money to a stranger in a suit on Wall Street and crossing your fingers isn't investing. That's gambling. What we talk about are real assets that you can actually control and invest in safely and securely.
I want more details first. How do I contact you?
This Training Is For:
Practice Professionals ready to stop trading time for dollars and start building annuity income.

Doctors who want a way out from the Brave New World of managed care and corporate takeovers

Doctors that are tired of working hard, paying too much in taxes, and having nothing left over

Doctors that want an inside track for the best passive-income-producing opportunities today
This training is for anyone committed to achieving the highest levels of success beyond their business, for "A-Level" people who are dedicated to results. We only want serious men and women who are ready to take that next step.
Unconditional Return Policy
Your next step is risk free
Look, this next step isn't for everyone. That's why we offer an unconditional return.

Register and participate in every session. Take notes, review the material, develop your plan. If you're not entirely convinced this was the right decision – for any reason – then let us know.
We won't ask you any questions, give you a hard time, or put you though the ringer.
Send it back and your check is on the way.
We'll part as friends.
Sound fair?
Safe and steady wealth building starts now.